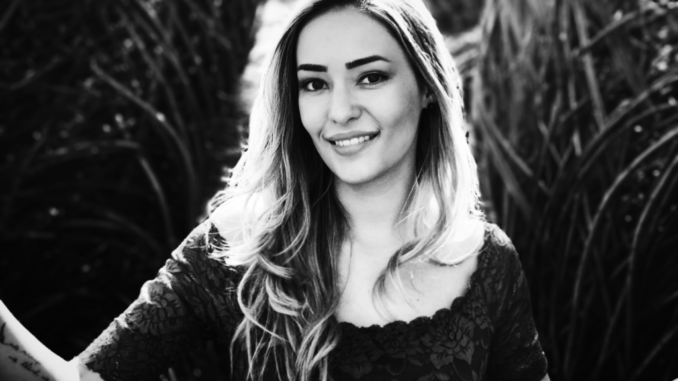 The Global Ecosocialist Network [GEN] is holding its first public event. This will be a transcontinental FACEBOOK LIVE meeting on Sunday 7 June.
It will feature an ecosocialist discussion on COVID 19, CAPITALISM AND CLIMATE CHANGE  with three outstanding speakers from round the globe:
MICHAEL LOWY, ecosocialist pioneer,emeritus professor of research and author  of Ecosocialism, from Paris.
SABRINA  FERNANDES, of Subverta- PSOL , creator and producer  of Tese Onze from Brazil
SUSAN PRICE , editor of Green Left Weekly from Australia.
In conversation with JOHN MOLYNEUX, founder of GEN and editor of GEN website.
The meeting will receive reports from the speakers on the impact of the twin covid and climate change crises on the speakers' respective regions of the world with particular regard to Brazil as an epicentre of the both the pandemic and environmental destruction and Australia as the site of exceptional warming and deadly fires. It will consider the linkages between the health crisis, the climate crisis and the developing economic crisis and reflect on the way forward for the movements and for ecosocialists, addressing the issues of justice for the Global South and the struggles of indigenous peoples.
The details of this meeting, timed to facilitate international participation are as follows
Sunday 7 June  13.00 GMT  (9:00 Toronto | 10:00 Brazil | 14:00 Dublin | 15:00 Paris | 15:00 Cape Town | 23:00 Sydney)
Facebook Link: https://www.facebook.com/events/255317482378108/
We urge all our readers and member both to participate in this event by tuning in and submitting questions and to help promote it by sharing this article and the facebook link above on their social media platforms.
Disclaimer: Opinions expressed in articles are the author's and do not necessarily reflect the views of other members of the Global Ecosocialist Network