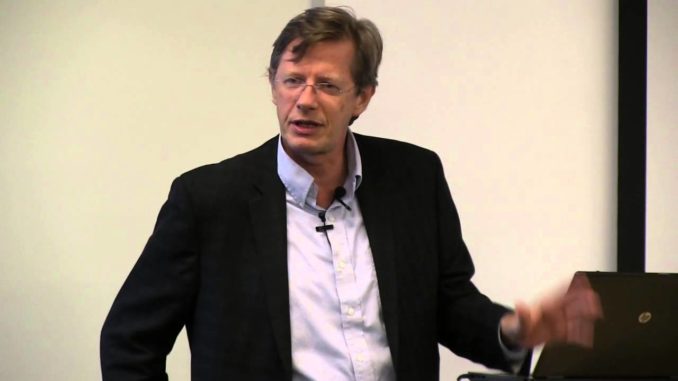 Patrick Bond sends this very useful report on an interesting forum in South Africa with links to many of the contributions including his own. Patrick is Professor at the University of the Western Cape School of Government, South Africa.
Left Dialogue Forum, Johannesburg
13 March 2020
uploaded 27 March 2020
(This meeting of the Left Dialogue Forum was the last public event about climate activism and overall radical strategy here in Joburg before Covid-19 hit, a couple of weeks ago. As background, a 2018 Climate Crisis scholar-activist book for free download, edited by Vishwas Satgar, is here.
This latest event, over two days, was sponsored by the Rosa Luxemburg Foundation and hosted at Wits University by Vishwas.
Speakers included Nivedita Menon on counterhegemonic futures; Gunnett Kaaf, Natalya Dinat and Lisa Brock on anti-apartheid solidarity lessons; Silke Helfridge on commoning; and Ecosocialist Horizons organiser Quincy Saul. I hope other videos from the various panels are uploaded, too; stay tuned at the COPAC youtube channel.
At one panel now online, veteran activist/scholar Ferial Adams surveyed the South African Climate Justice scene over the past decade. And from minute 25′, I tried to give some insights on disputes between climate justice and climate action, here but also historically and internationally. My topics are: carbon pricing/trading, unpaid climate debt, bottom-up climate sanctions, recent activism, four decades of Climate Justice  traditions, climate refugees, Climate  Justice  critiques of Copenhagen, Durban and Paris UNFCCC, SA climate activism and the Million Climate Jobs campaign. It's very hard to cover all those in 15 minutes, and I didn't do justice to the mandate – but if I missed anything important, speaking as fast as I could, please let me know, comrades, feedback is very welcome.
Disclaimer: Opinions expressed in articles are the author's and do not necessarily reflect the views of other members of the Global Ecosocialist Network